Children's Dentistry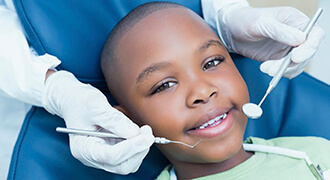 The Franklin Dental Center team is happy to work with your whole family to achieve everyone's oral health care goals! We start seeing children at a young age. Our goal is to help your child develop positive associations with the dentist, so they never dread or fear visiting the dental practice to keep their smiles healthy for a lifetime to come. We offer a wide array of services that are specifically geared toward younger patients, and our friendly, gentle team will make your child feel right at home.
Dental Sealants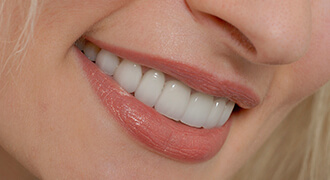 The most crucial element of general dentistry is prevention, and dental sealants are one of the best treatments for keeping cavities away. We typically recommend sealants for younger patients, but adults who suffer from frequent decay can also benefit from the treatment.
A single application of dental sealants can last for years — we simply apply a thin coat of liquid sealant to the surfaces of teeth. Then, a curing light hardens the sealant into position. Dental sealants are completely clear, and place an invisible barrier between the tooth enamel and decay-causing bacteria, plaque, and tartar buildup. Dental sealants are especially effective in protecting smiles for patients who have deep pits and grooves in their teeth that are difficult to clean. Sealants seep into these areas, preventing the accumulation of bacteria and plaque that can lead to decay.
Mouthguards/Sportsguards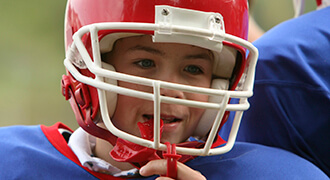 We're big fans of all of Tyler's athletes — from little league to high school football and weekend warriors. To keep the teeth healthy, it's essential that athletes wear a sportsguard during every practice, game, or match. Store bought mouthguards offer adequate protection, but patients often find them very uncomfortable and don't wear them consistently. At Franklin Dental Center, we can custom craft sportsguards that are more comfortable and effective than those available from local sporting goods stores.