Emergency Dental Appointments in Tyler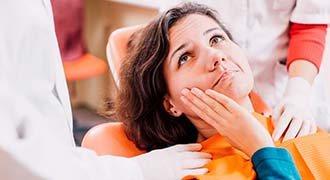 An emergency can happen at any time, and if you've ever experienced one, you know they usually happen at the worst possible time. Dental emergencies are no different. Whether you wake up in the middle of the night with a throbbing tooth or bite down on a chewy piece of caramel apple and watch your dental crown come out with it, Dr. Donna Franklin-Pitts and her Tyler, TX dental team are here to help.
At Franklin Dental Center, we're happy to offer same day emergency dentistry appointments for our patients of record. And sometimes, we may even be able to provide same-day emergency appointments for new patients. Regardless of when we fit you in, we work hard to ensure that you are safe and free from pain until your appointment. Call us right away if you think you're experiencing a dental emergency. We'll walk you through first aid and pain management over the phone, and then schedule your emergency visit as soon as possible.
What Counts as an Emergency?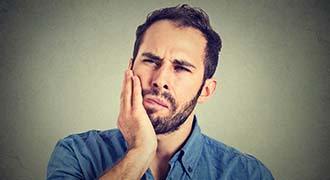 Even if you're not sure that your oral health issue requires urgent care, we encourage you to call our office anyway. We'll talk to you about your condition, and make recommendations for how soon you should come in for care. For reference, some of the situations we frequently treat as emergencies include:
Severe toothache and sensitivity to changes in temperature that may be indicative of a need for root canal therapy
Swelling or infection at the gum line around a specific tooth that may indicate abscess
Broken, chipped, or cracked teeth or dental restoration
Knocked out teeth or dental restorations
Soft tissue injuries
Damaged partial or full dentures
What if I have other injuries too?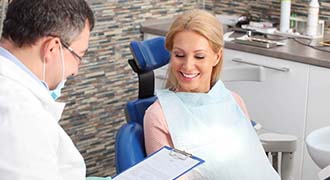 If you have injuries in addition to your dental emergency, especially if you feel they may be life threatening, please go to your nearest emergency healthcare facility. You can contact Dr. Franklin-Pitts on your way or after you've been cleared by a physician. She'll be happy to partner with your medical professionals to ensure your oral and overall health care needs are met.